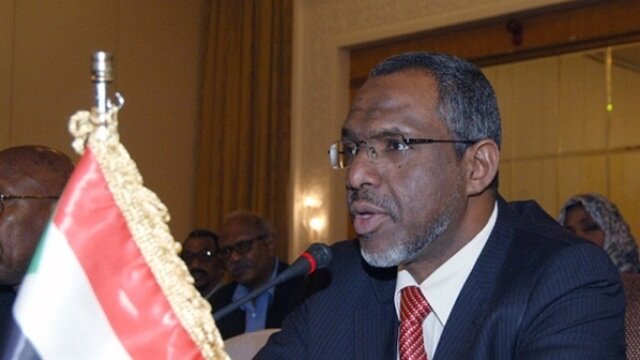 Khartoum - (SUNA) Minister of Water Resources, Irrigation and Electricity Mutaz Musa has expressed hope that the challenges and obstacles would be surpassed in the
coming session of talks on the Renaissance Dam between the three countries by completion of studies for more assurance.
Mutaz explained that there isn't any risk in the process of the operation of the dam, adding that the dam would bring real transformation in the economic fields in the three countries.
On the electricity inter-connection with Egypt, the Minister affirmed in a statement to SUNA presence of political will in the two countries on the need to complete the procedures of the electricity inter-connection between the two countries and the readiness of the two parties to finalize the necessary steps during the coming period, indicating that the two sides have made strides in implementation of the infrastructure pertinent to power production.
On the recent visit to Khartoum by United Arab Emirates' (UAE) Minister of Energy Suhail Al Mazroui, Mutaz explained that there is joint cooperation between Sudan and UAE in in the field of solar energy and renewable energies, pointing out that the coming period would witness a quality shift concerning a 500 megawatts solar power station, indicating that a memorandum of understanding was signed on the station in Abu Dhabi in last January under the auspices of the leaderships of the two countries.
He added that the visit by the UAE's minister reflected the solid relations linking the two countries and boosting joint cooperation in the field of renewable energy.
---
Sudan Calls for Ensuring Women Rights in Africa

Next >