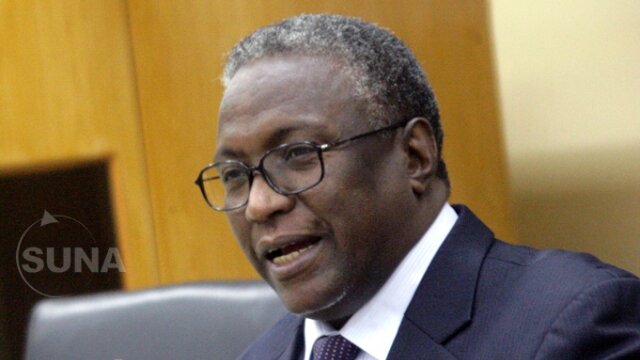 Khartoum – Vice President, Hassabo Mohammed Abdul Rahman has directed, during his inaugurating voluntary Return camp in Kateela Locality in South Darfur, the concerned
authorities to provide all the necessary services including water, health and education, announcing the return of more than 700 thousand IDPs (equivalent to 80 families) to their home village.
He said that the stability witness in Darfur after the successful firearms collection campaign encouraged the IDPs and refugees to return to their home villages.
Hassabo will inspect Natiga and Kass areas and witness the draw of the lands for IDPs to settle them along with attending the Women's Union Activities.
---
Al Bashir to Participate in Arab Summit

S. Kordofan Governor: Communal Dialogue Contributed to Realization of...

Next >