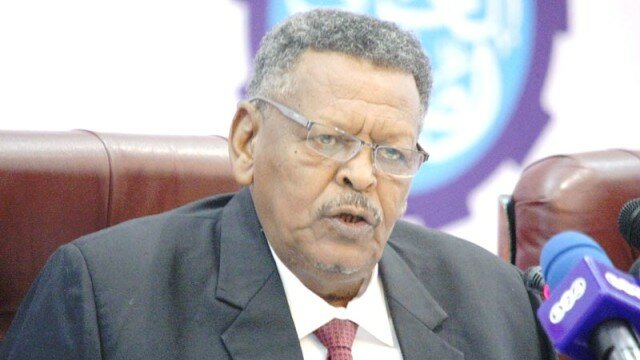 Khartoum- Kenyan Deputy President William Ruto starts tomorrow (Monday) official visit to Sudan during which he will hold talks with First Vice-President and National Prime
Minister 1st Lt. Gen. Bakri Hassan Saleh.
The visit would tackle ways and means of boosting bilateral relations between the two countries.
According to Sudan News Agency, the Kenyan Deputy President would meet during his three-day visit President of the Republic Field Marshal Omer Al Bashir, Speaker of the National Assembly Prof. Ibrahim Ahmed Omer and Presidential Assistant Dr. Faisal Hassan Ibrahim.
The programme of the Kenyan Deputy President also includes visits to a number of institutions and development projects in the country.
Sudanese expert associate professor at Sudan University for Science and Technology and Expatriate University Dr. Mohamed Al-Nair has expected that the visit of the Kenyan Deputy President would be concluded by signing a number of agreements and memorandums of understanding on cooperation between the two countries in the economic, commercial and developmental fields.
This is besides boosting joint political stances with Kenya for realizing peace in South Sudan as the two countries are neighbors to South Sudan.
Dr. Al-Nair added in a statement to Sudan Vision yesterday that Sudan considers Kenya as an important African country for its great contribution to the conclusion of the Comprehensive Peace Agreement, calling for further boost of the economic and commercial relations between Sudan and Kenya in the coming stage.
Exchange of benefits between the two countries is the best option as the world is now dominated by regional groupings and joint agreements between states, he said.
---
Consultative Meeting in Berlin between Sudanese Government Delegation...

Next >