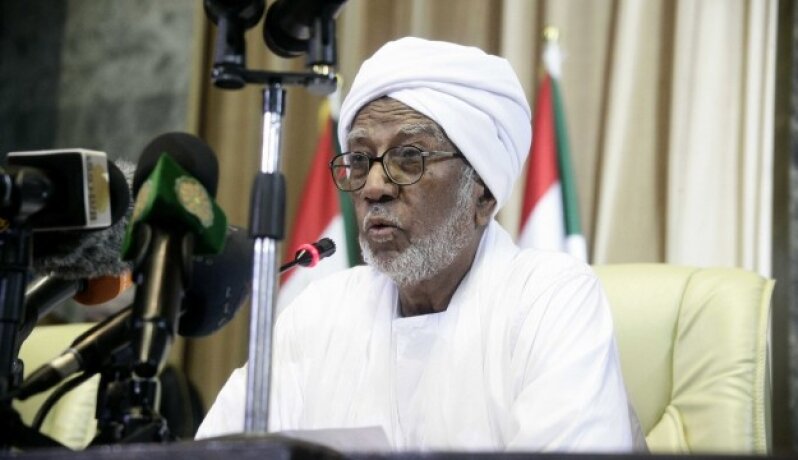 Kassala -The Speaker of the National Assembly, Professor Ibrahim Ahmed Omer has reiterated that the visit of the National Legislature delegation to Kassala State comes
within framework of the Legislature role of observing the firearms collection and combating smuggling and human trafficking.

The Speaker, who was speaking at Kassala State Secretariat to leaders of political forces and native administration and civil society organizations, commended efforts made by Kassala State Government to effect development and combat smuggling and human trafficking as well as its endeavors to solve problems via dialogue.

Governor of Kassala State, Adam Jumaa, expressed pleasure over being provided by political parties to firearms collection and encountering human trafficking.

Head of the Parliament's Agriculture Committee, Dr Bashir Adam Rahma and Deputy Chairman of Council of States, Dr Mohamed Al-Amin Khalifa also addressed the gathering.
---
Sudan Launches Program to Protect Private Sector Employees from...

< Prev

France Affirms Its Support to Sudan to be Removed from Terrorism...

Next >