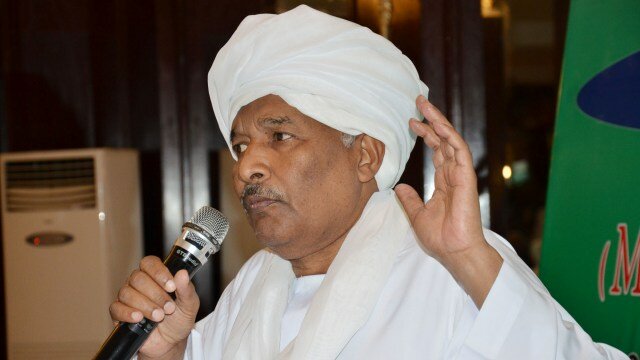 Khartoum - Minister of International Cooperation, Idriss Suleiman stressed the need to strengthen the role of the government in determining priorities for projects and
programs and how to implement in the framework of the new grant from the European Union for the Sudan, amounting to 60 million euros, indicating the importance of consultation and coordination with the relevant ministries to determine priorities.
This came during his meeting with the Head if the European Union Mission in Sudan, Jean-Michel, where the minister expressed his appreciation for the support provided by the European Union to the Sudan in the economic and development fields, pointing out that there are ready projects related to education, health, food security, migration, livestock, Livelihoods, gum Arabic, as well as providing technical assistance to the private sector.
For his part, Michel stressed the keenness of the European Union to coordinate and consult with the Ministry of International Cooperation and related bodies to crystallize visions on the upcoming projects, pointing out to the meetings of the technical committees that were held between the two sides.
---
Health Ministry: 70% of Breast Cancer in Khartoum State

ADRA: Freedom of Worship Exists in Sudan

Next >