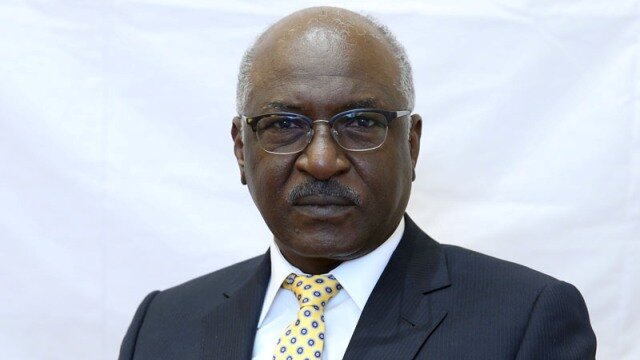 Khartoum - (Khalda Elyas) Minister of Trade Hatim Al Sir Ali has announced resumption of trade work and exchange of goods and services between the White Nile State and
South Sudan.
Al Sir said in implementation of the directives of the President of the Republic and the Economic Sector of the Government of the National Accord and the outcome of the National Dialogue on resumption of trade between border states and the neighboring countries, the Minister of Trade accompanied by a high-level delegation of the bodies concerned with border trade and border crossings paid a visit to White Nile State, where resumption of trade exchanges between the state and South Sudan through Goddah border crossing has been announced.
He affirmed that border trade helps in realizing development in the area and combating smuggling.
Governor of White Nile State Dr. Abdel-Hamid Musa Kasha, on his part, affirmed that the flow of goods through Goddah Border Crossing fulfills the aspirations of the peoples on the borders between the two countries
Director General of the Sudanese Customs Authority Maj. Gen. Dr. Bashir Al Tahir Bashir, on his part, said Sudan is the closest country to South Sudan and that border trade would legalize the flow of goods through customs procedures.
At the conclusion of the visit, a memorandum of understanding on coordination between the Federal Ministry of Trade and White Nile State was signed, which covered a number of issues related to organizing trade on the internal and external levels.
---
Parliaments of Sudan and Venezuela Agree to Boost Relations

The New York Times Reporter Conducts Research on Khartoum Process on...

Next >