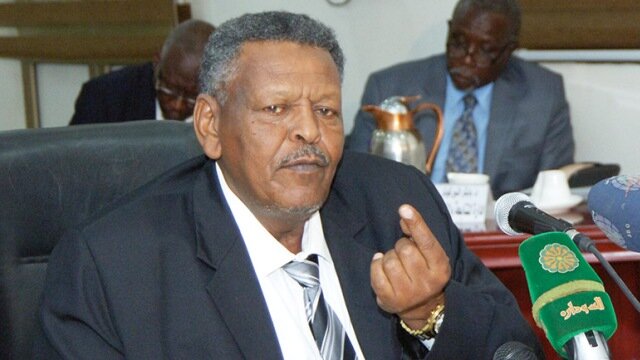 Khartoum - First Vice President of the Republic, National Prime Minister 1st Lt. Gen. Bakri Hassan Saleh has renewed Sudan commitment provide protection and sponsor all
the rights of children and curb illegal migration and the crimes they are exposed to.
He said yesterday at the opening session of the meeting number 30 of the committee of African experts concerned with childhood at the African Union that such meetings will contribute to exchange of ideas and integrating roles amidst the civil society for promoting African child rights.
The meeting was attended by a number of Ministers, senior officials along with over 150 participants, representing 25 African countries and a number of domestic and regional organizations.
He said Sudan's commitment to Child rights is an authentic national orientation stressing Sudan's willingness to host the said venue.
---
Workshop on Elections and Future of Political Practice Concludes Session

Justice Ministry Established New Constitution and Researches...

Next >