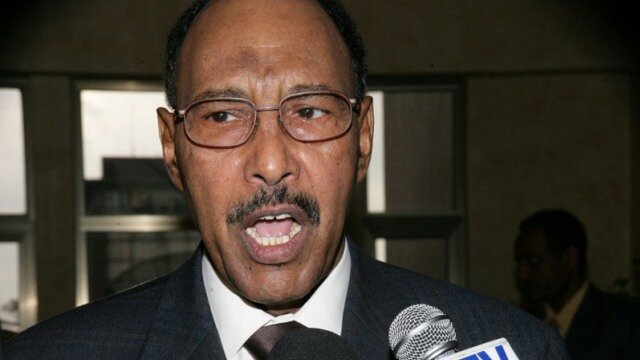 Khartoum - The cabinet of Khartoum State has held a sitting at a dump in Abu-Wilaidat Mountain west of Kararri Locality.

The Governor of Khartoum State, First Lt. Gen. Abdul-Rahim Mohamed Hussein, said that the selection of this area to hold a sitting of the state's cabinet meeting was intended to affirm its concern with finding a drastic solution of the waste problem.
He said that coming period will witness a concentration on collecting of garbage from houses, streets, factories, public places and transporting it to waste dumps.
The Governor announced that he will visit next week all the localities of Khartoum State to meet with officials concerned with cleaning and to agree on a certain program for transporting the waste.
The members of Khartoum State's Council of Ministers have visited the site of disposal from waste and factories which was assigned for the processing of waste to benefit from it in production of plastic and organic fertilizers.
Meanwhile, the Chairman of the Higher Council of Environment and Urban Development, Maj. Gen. Omer Nimir, has given a report to the state's cabinet on the current situation at the five waste dumps on the outskirts of Khartoum State.
The cabinet also reviewed reports prepared by environment experts on the economic value the waste after processing for producing plastic, paper, biogas and liquid fuel.
---
Sudanese-Turkish Medical Relief Association Organizes Dental Care Camp

Americans Visited RSF in Desert and Offered to Extend Services

Next >