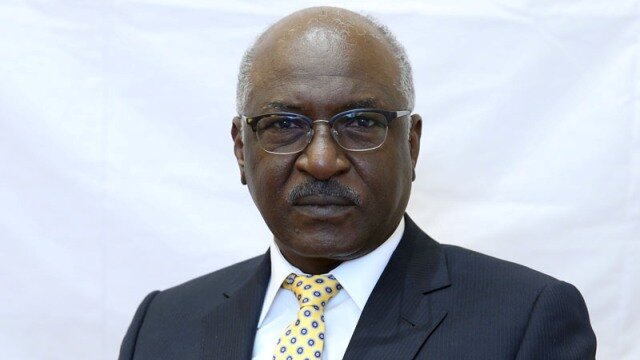 Khartoum (SUNA) - The Minister of Trade Hatim Al-Sir has stressed the importance of Sudan's accession to the World Trade Organization
(WTO) to become a part of the global trading system.
The Minister urged coordination between the Ministry of Commerce and other relevant bodies and preparation of the national economy to meet the WTO challenges.
This came during his address at the Cabinet of Ministers Thursday the meeting on the transfer and receiving of the General Secretariat on Sudan Accession to the World Trade Organization, which became a part of the Ministry of Commerce after the issuance of the Republican Decree No. 21 of 2017.
For his part, the Minister of International Cooperation Ambassador Idris Suleiman stressed the importance of working hard to enable Sudan meet all the necessary requirements on its set time to facilitate the accession process.
---
Housing Development Fund to Strengthen its External Partnerships to...

Next >