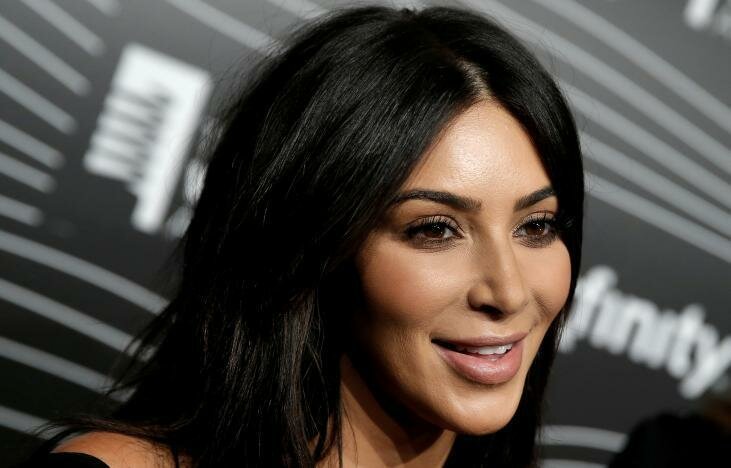 (Reuters): Reality TV star Kim Kardashian on Monday dropped a defamation lawsuit against a website that claimed she staged an armed robbery in Paris
after the two sides resolved the issue, her lawyer said.
Kardashian withdrew the lawsuit filed this month in New York against U.S. celebrity gossip site MediaTakeOut, according to a court document. The federal lawsuit was withdrawn without prejudice, meaning Kardashian could refile it.
"The matter has been resolved to the parties' mutual satisfaction. Consequently, we voluntarily dismissed the action today," Andrew Brettler, of the Los Angeles law firm of Lavely and Singer, said in an email.
MediaTakeOut had reported that Kardashian, 35, had faked the robbery and then filed a fraudulent insurance claim. The website did not respond to a request for comment.
French police said Kardashian was robbed at gunpoint of some $10 million in jewelry by masked men who tied her up in her Paris apartment early on Oct. 3.
The lawsuit had sought unspecified damages for defamation. It named MediaTakeOut.com and its founder, Fred Mwangaguhunga, as defendants.
Kardashian had been criticized for making herself vulnerable by posting photos of her $4 million dollar engagement ring and other jewelry in the days before the Paris attack.
---
Box Office: 'Madea Halloween' Edges Out 'Jack Reacher 2' With $27.6...

Next >