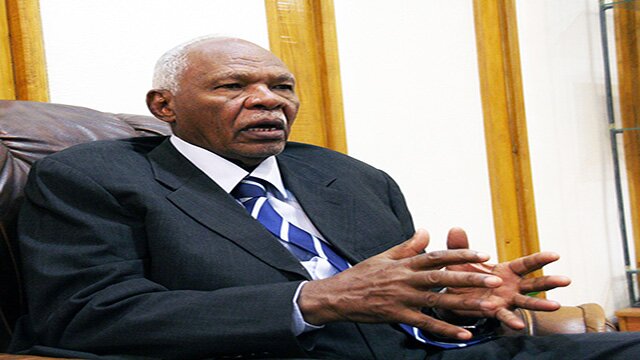 Khartoum - Dr Awad Al-Jaz, the official responsible for the Sudan-China dossier, has confirmed that relations with China have become strategic based on joint interests.
Dr Al-Jaz who received the visiting Chinese Minister for Commerce currently on a visit to the country has commended the social and service grants and assistance provided by China to Sudan.
He said the two sides have also reviewed the outcome of the recent visit to Sudan by the Chinese Minister of Agriculture, as well as the visit by the Chinese Minister of Energy.
He said the exchange of visits would continue between officials from the two countries.