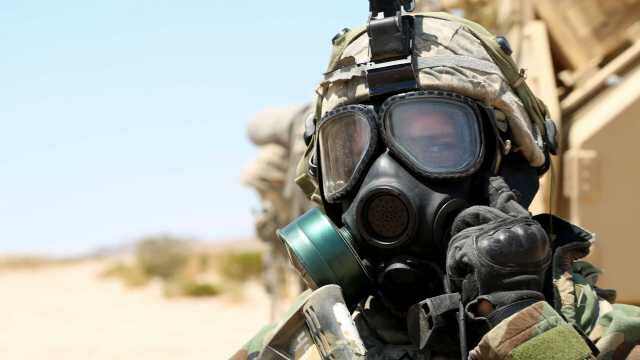 Khartoum - Sudan foreign ministry has described the report of Amnesty International, which contained accusations of Sudan's army of using chemical weapons in Darfur, as "fabricated and baseless."
"The foreign ministry would like to express its absolute rejection of the allegations of the report of Amnesty International and regard them as baseless and fabricated accusations," the foreign ministry in a statement.
"The report aims at crippling Sudan's efforts to complete the procession of peace and stability, realize economic development and enhance consensus and social harmony," added the statement.
Amnesty International on Thursday issued a report accusing the Sudanese army of killing dozens of civilians, including children, in attacks using chemical weapons in Sudan's Darfur, allegations Sudan categorically denied.
According to Amnesty International, at least 30 likely chemical attacks have hit Jebel Marra between January and September this year, pointing out that the chemical weapon use it documented may have killed 200 to 250 people, with many or most being children.
"The ministry of foreign is confident that all concerned regional and international partners are fully aware of the reality of stability of conditions in Darfur as well as ongoing comprehensive efforts to achieve security, stability, peace and national agreement in the country," the statement further reads.