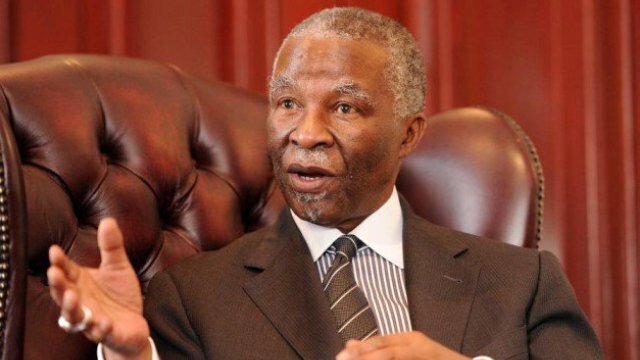 KHARTOUM - Sudanese government and SPLM-N Sunday wrapped up informal consultations meeting in Addis Ababa without any breakthrough on the humanitarian access file.

Last August, the government and rebels in the Two Areas finalized a draft cessation of hostilities agreement but failed to agree on the humanitarian access as Khartoum refuses SPLM-N demand to deliver 20% of the aid through the Ethiopian town of Asosa on the Sudanese border.
The meeting, which was brokered by the Ugandan government in support of the African mediation team led by President Thabo Mbeki, raised hope that the involvement of President Museveni in Sudan's peace talks may help to narrow the gaps.
In a press statement issued after the meeting, the government delegation headed by the Humanitarian Aid Commissioner Ahmed Mohamed Adam, said they put forward new initiative to deliver humanitarian aid in the rebel controlled areas.
The statement said that Khartoum purpose of the initiative is "to break the deadlock that characterized previous negotiations."
The new initiative calls for the formation of a joint mechanism involving the government, the SPLM-N, the United Nations, the African Union and representatives of national and international aid groups.
The proposed joint mechanism will assess the needs, and develop plans for humanitarian interventions. Also, the initiative will adopt a fast-track policy to accelerate and facilitate the access of humanitarian aid to the needy in the affected areas."
---
Sudan: Dialogue Will Proceed until Washington Lifts Sanctions

Dialogue Mechanism Reveals Agreement on Presidential System

Next >