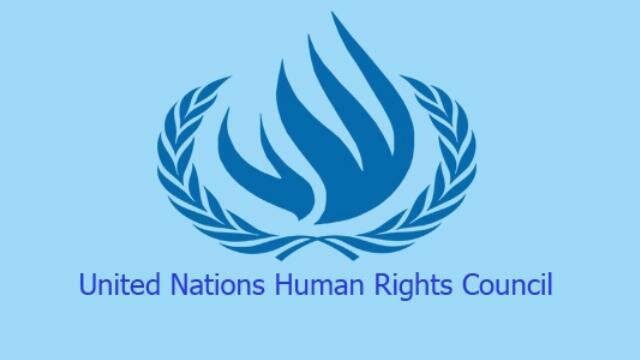 KHARTOUM (Sudan Tribune) - The Sudanese government on Saturday has hailed as "victory" the resolution of the UN Human Rights Council (UNHRC) to keep the country
under the agenda item 10 of technical assistance for another year.
On Friday, UNHRC decided, at the conclusion of its 33rd session, to renew for a period of one year the mandate of independent expert on the human rights situation in Sudan, Aristide Nononsi under agenda item 10 of providing technical assistance in the field of human rights.
According to the official news agency (SUNA) on Saturday, Sudan's foreign ministry spokesperson Ghariballah Khidir described the UNHRC resolution as a victory for the Sudanese diplomacy against other draft resolutions adopted by some western countries.
He was alluding to the draft resolution lodged by the United States at the UNHRC to relegate Sudan to agenda item 4 which provides for appointing a special rapporteur for human rights in the country and allows intervention under chapter 7 of the UN charter.
Al-Khidir added that the UNHRC resolution to retain Sudan under agenda item 10 could be considered as a step forward to move out of the special procedures mandates.
The resolution, which was adopted without a vote, encourages the commitment of the Sudanese government "to comprehensive national legal reform initiatives to guarantee further full compliance of the state with its constitutional and international human rights obligations, such as provisions of the Criminal Act, of 199".
---
Yassir Starts Visit to Blue Nile State

Kamal Ali Appointed Assistant Arab League Secretary for Arab National...

Next >