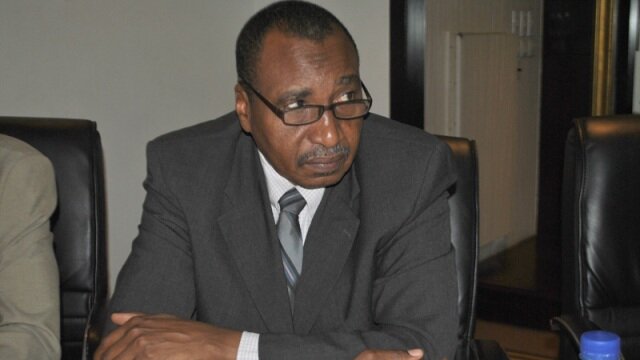 Khartoum - The Sudanese capital city of Khartoum host s today the Third Ministerial Arab African meeting on agricultural development and food security with the participation
of Agriculture Ministers of the Arab and African countries and specialists in this field for discussing the plan of the joint agricultural work.
Minister of Agriculture and Forestry Prof. Ibrahim Al-Dikhairi said that the two-day meeting will discuss the joint work plan for the year 2017-2019 along with a report and study on amending trade and investment for agricultural development and food security.
He noted that the Arab African joint action plan is based on joint vision and strategic partnership between these countries and it was declared in the African Arab meeting in Sharm Al-Sheikh in the year 2010.