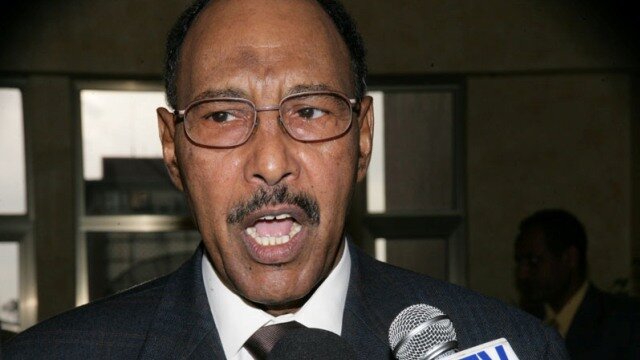 Khartoum- (Haffiya Elyas - Najat Ahmed) Khartoum State Governor 1st Lt. General Abdul Rahim Mohamed Hussein inaugurated yesterday Ibn Nafees Cardiac Center at
Omdurman Teaching Hospital, as the first of its kind in Omdurman town, in the presence of Health Minister of the State Prof. Mamoun Humaida and Commissioner of Omdurman Locality Magdi Abdul Aziz.
The cardiac center comprises 10 surgery and catheterization rooms.
The Governor affirmed that opening of the cardiac center aims at making medical services easily accessible to the citizens.
Meanwhile, the Governor also inaugurated Awad Hussein Referral Health Center at Omdurman Locality, which comprises all primary health care services as well as services of specialists, radiology and ultrasound besides an integrated medical lab and optic and ophthalmology Department.
The Health Center is meant to bring medical services closer to the citizens near the places of their residence.
The Governor also paid an inspection visit to Ahmed Gassim Hospital for Heart and Kidney Diseases, where he got acquainted with the guiding map for developing the hospital by adding important departments to it and providing them with the most modern equipment.
Prof. Mamoun Humaida, on his part, has said opening of Ibn Nafees Cardiac Center at Omdurman Teaching Hospital aims at upgrading the referral services and providing the basic health services in the fringes.
---