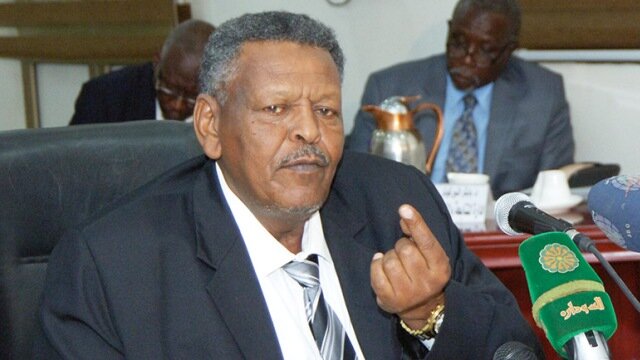 Khartoum- (Khalda Elyas) First Vice President and National Prime Minister 1st Lt. Gen. Bakri Hassan Saleh has approved the recommendations of the technical committee on
following up the embargo on the Egyptian agricultural commodities and their products.
Saleh ordered implementation of the decisions of the Ministry of Trade banning entry of the agricultural and animal commodities from Egypt.
He directed determining the four commodities (milk-sugar, tea and cooking oil) whose origin is not Egyptian, including their types, quantity, importers and the date of their arrival at the Sudanese ports and submitting the report to the headquarters of the Council of Ministers to decide on them.
The National Prime Minister decided stoppage of importation of any seeds or seedlings from Egypt and taking the necessary precautionary measures for the imported ones.
He directed halt of any checking to the imports at the dry ports at Souba, Al Ebaidia and Karima and any other port, and that checking should only be carried out on the border points of the country.
Saleh instructed the Sudanese Businessmen Union to import commodities directly from the area of origin without transiting Egypt.
---