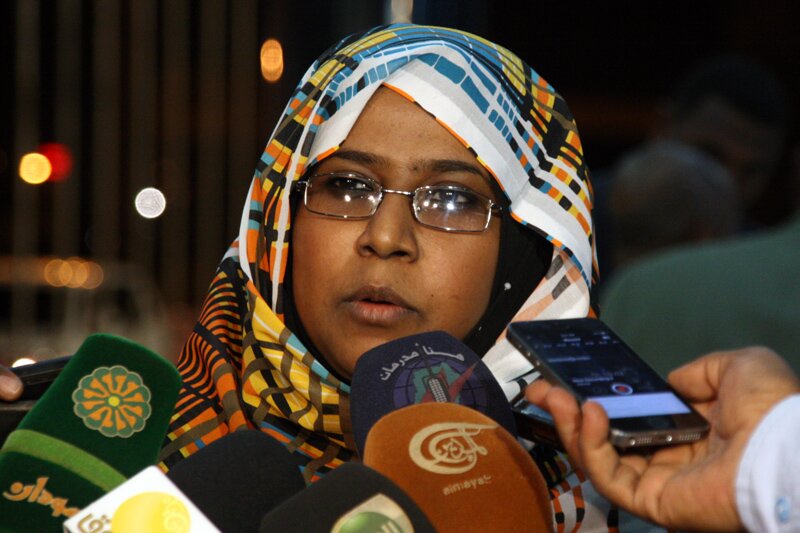 Khartoum - Sudan, the Arab League and Saudi Arabia have agreed on taking joint moves for laying down a roadmap to make the Arab Conference of Reconstruction and
Development in Sudan a success.
The siad conference is scheduled to be held by the end of the current year in the Saudi capital city of Riydah
 Assistant of the Arab League Secretary General, Kamal Hassan Ali, has disclosed following talks in he held in Khartoum with the Minister of Welfare and Social Security, Mashair Al-Dawalab joint efforts for making the conference a success as well determing the participant delegations of the conference from the sisterly countries.
Kamal was briefed on the arrangements for convening the conference and the completed and underway meaures during the coming days up to the fixed date of the conference.
He presented some view points and ideas for work perfection and effecting coordination and follow up operations.
Mashair has presented a report on lastest technical and administrive arrangments for holding the conference.   
---