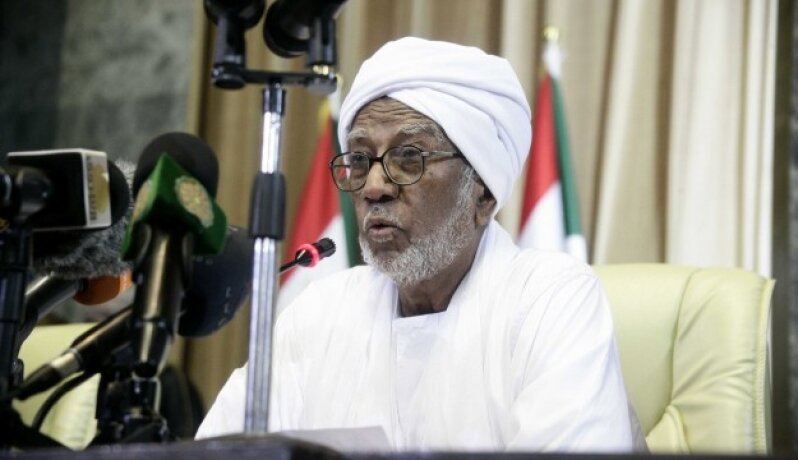 Khartoum — (SUNA) The National Assembly passed unanimously, during its Thursday sitting headed by its Speaker Prof. Ibrahim Ahmed Omer, the state budget for the fiscal
year 2017 and the accompanying bills after the introduction of some amendments to the budget items.
The budget gave the priority to the completion of agricultural projects, allocation of funds for electrification of a number of areas in the center and states, establishment of roads and a number of bridges in the states as well as funding of feasibility studies for a number of strategic roads and bridges.
The Higher Committee on the Study of the Budget Project urged, in its report presented by the Chairman of the Economic Committee Prof. Ahmed Majzoub, to the fair distribution of the development projects among the different parts of the country and giving priority to the agricultural development projects and provision of social security to alleviate poverty.
The members called for that balanced budget and completion of development projects in the remote states besides paying more attention to the health, education and water projects. They also urged activation of border trade, rationalization of government spending and acceleration of e-government project, expansion of social support banks and computerization of all systems.
The members of the parliament stressed importance of focusing on export commodities, giving concern to the industrial sector, addressing the problems facing the oil sector as well as the need to improve police forces service conditions and the completion of peace and security stability prerequisites at South Kordofan and the Blue Nil Sates.
The Minister of Finance and Economic Planning Badr-Eddin Mahmoud stressed that the state budget for 2017 was balanced and prepared in a scientific manner, explaining that it focused on the production to increase economic growth, pointing to a range of measures and policies taken by the ministry, especially in the agricultural and industrial sectors besides concentration on oil and minerals production to bridge the trade deficit, asserting his ministry endeavour to increase production and productivity, referring to the policies of the ministry to increase revenue and reduce expenses.
The minister said that the ministry would work hard to increase the development and social services as well as the general higher education, calling for development of strategy on energy, electricity and processing industries.
The Minister of Finance emphasized continuity in supporting and providing electricity for the residential and productive consumption, completion of the road, funding of agricultural and animal sectors.
---