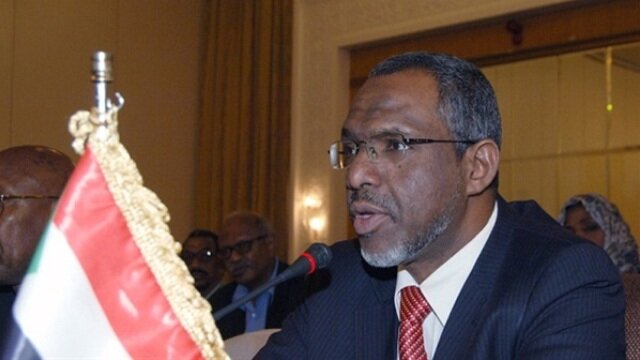 Khartoum - The government is resolved to carry on economic and political reform, especially reform to the state's organs, the Minister of Electricity and Dams, Mutaz Musa,
leader in the National Congress Party, has said.
Speaking at a political symposium held in Khartoum North, Musa added that these reforms -- including reform within the ruling party are spearheaded by the President of the Republic,.
He noted that the success of the national dialogue took many by surprise, adding the dialogue came out with 900m recommendations to address and resolve the country's issues by consensus.
"These recommendations will lay the basis for a permanent constitution satisfactory to all the people of Sudan," the minister said.  
The Chairman of the National Liberation and Justice Movement Al-Tijani Al-Sisi reiterated calls on the holdouts to join dialogue process and sign the national document, which was agreed by all political forces in addition to some armed movements in support of peace in the country.
"The real impendence is the independence of national will manifested in the national dialogue," Al-Sisi remarked while speaking at the symposium.
He added that the dialogue has created a room and left the door open to all holdouts despite initial international and regional skepticism and challenges to the success of the dialogue. 
---