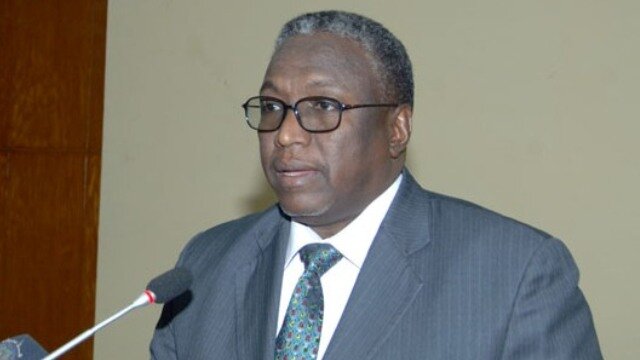 Port Sudan (Muawad Mustafa - Naji Adam) - Vice President Hassabo Mohamed Abdul Rahman has addressed the opening session of the conference
of the Port Management Association of Eastern and Southern Africa, which is convened in the Red Sea State.
The Vice President said the conference avails an opportunity for the governments of the coastal African countries to deliberate on the optimum utilization for the marine resources in a view to realize sustainable development as well as boosting the African unity.
He also expressed support of the Sudan government to member states of Africa Port Management Association in their endeavors to curb the impacts of climate change and boost the blue economy in the continent.
The conference was also addressed by the Minister of Transport, Roads and Bridges, Makkawi Mohamed Awad, who stressed that the blue economy could contribute to realization of sustainable development as well as boosting coastal tourism and utilization of sea minerals in Africa.
Governor of Red Sea State Ali Ahmed Hamid, on his part, pointed out that the Red Sea State is endowed with rich and varied marine tourist attractions. He pointed out that Sanjanib Park has been registered at the World Tourism Organization. He also called for common benefitting from the renewable resources.
The speakers at the conference also included Director of the Sea Ports Corporation Jalaleddin Shalia, who stressed the concern accorded to the blue economy and the marine economy industry in Sudan.
The Chairman of the Board of Directors of the Port Management Association of Eastern and Southern Africa stressed in his address to the conference that the African ports need the blue economy to conserve the environment as well as provision of the necessary infrastructures and logistics for supporting the small and medium businesses in the field of blue economy.
---