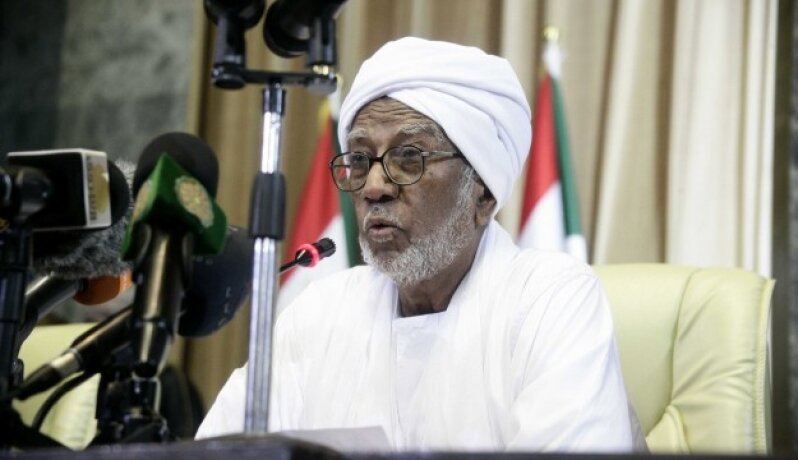 Khartoum -The Chairman of the National Legislature, Professor Ibrahim Ahmed Omer will address today (Thursday) the inaugural session of the Khartoum State Legislative
Council  in its 8th convocation.
The inaugural sitting will be assigned  for hearing a statement  by the Governor of Khartoum  State, Gen.(police). Hashim Osman Al-Hussein about performance of the state government during the past period.
---