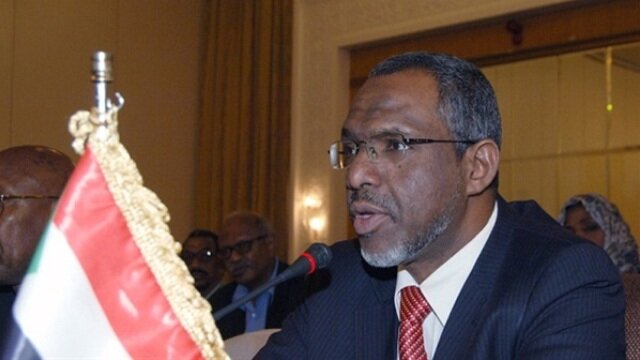 Khartoum - The Council of Ministers, chaired by Prime Minister Mutaz Musa, approved yesterday matrix of the electronic payment, which was presented by the Central Bank
of Sudan (CBOS).
CBOS Governor Dr. Mohamed Khair Al-Zubair said in a press statement following the Cabinet meeting, which was held at the Police Club in Burri, that the matrix comprises 13 axes that would lead to entry of great number of the citizens into the electronic payment system, explaining that a national committee has been set up to follow up implementation of the matrix, which is chaired by the Minister of Finance and Economic Planning and comprises the concerned bodies.
Interior Minister Dr. Ahmed Bilal Osman, on his part, said the Council of Ministers launched yesterday the electronic payment system for passport services at the Public Services Complex in Khartoum, saying that the system is not connected with shortage in liquidity, explaining that all modern states adopt electronic payment system that facilitate provision of services.
The minister explained that there is great cooperation by the telecommunication companies and banks to provide smart cards to the citizens, saying that complete transformation to the electronic payment system would be as of next January.
The National Council of Ministers launched yesterday the electronic payment gate of the Ministry of Interior, which is considered as an integrated system for provision of services to the public.
The council got acquainted during a field visit to the Public Services Complex in Khartoum on the progress the complex had witnessed and got assured that services of issuance of national number, passports, driving licenses and other services are provided in an easy and accurate manner.
---