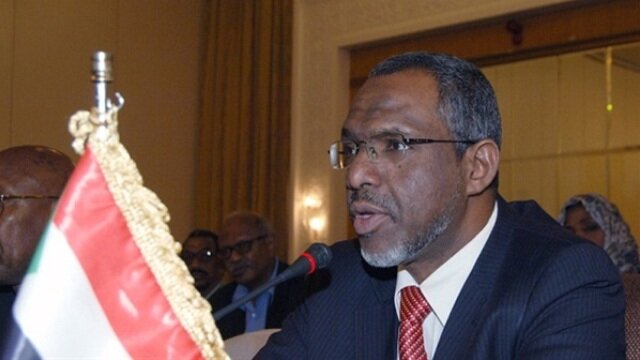 Khartoum-National Prime Minister and Minister of Finance and Economic Planning Mutaz Musa has directed the Ministers of Agriculture and Forests, Water Resources, Irrigation
and Electricity and Petroleum besides Development Administration of the Ministry of Finance, Central Bank of Sudan and the Agricultural Bank to make close field follow up for the harvest operations of the current agricultural season.
This came when the National Prime Minister presided over the meeting of the Higher Committee for Following up of the Agricultural Season Tuesday.
The Prime Minister stressed importance of finalizing preparations for the winter agricultural season by the current week as all requirements of the harvest season should be determined by the end of the week.
He urged the ministers and the concerned bodies to present continuous field reports on the progress of harvest operations and preparations for the new agricultural season to the Council of Ministers to make the harvest a success.
---