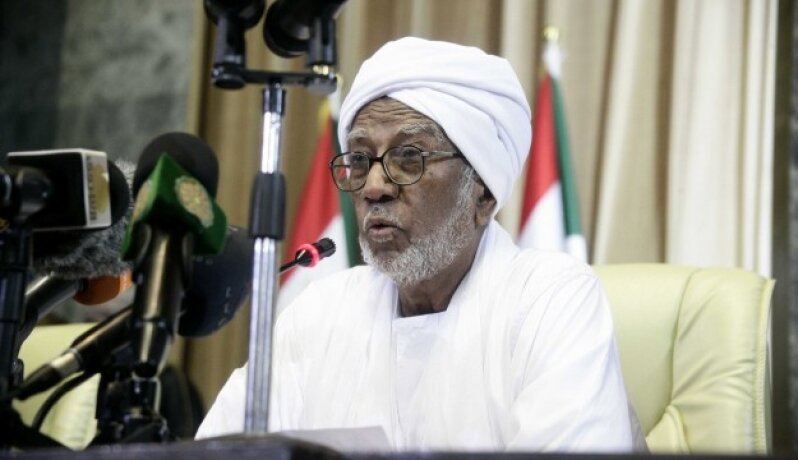 Omdurman - The National Assembly, in its meeting yesterday under the chairmanship of Professor Ibrahim Ahmed Omer, approved by majority the election law bill for the
year 2018 in the stage of general features.
 The report of the Committee of Legislation, Justice and Human Rights on the draft law that presented by the chairman of the committee, Osman Adam Nimir stressed that the draft law will repeal the law of 2008 in accordance with the requirements of the stage and the outcomes of the national dialogue and as provided by the constitution to conduct the general elections in 2020, affirming the accompanying of the visions of political forces and parties in the Elections law in the third stage.
Minister of Justice, Maulana Mohamed Ahmed Salim praised the development in the lections acts, especially the 2018 law, stressing that it formed electoral commission and the permanent electoral register, while the rate of women rose to 30% and facilitated the ease of electronic elections.
 For their part, the deputies praised the consensus of the political forces in the articles contained in the draft law, calling for the need to agree on the outstanding points and subject them to the references of the national dialogue to bring the law to political and economic reform to meet the needs of the Sudanese citizen, calling to enable voters to use electronic means to facilitate the electoral process and the adoption of the national registry and accelerate its completion.
---