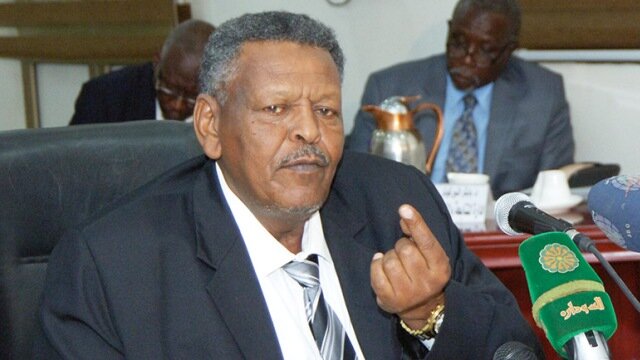 Khartoum-The First Vice-President of the Republic, Lt. Gen. Bakri Hassan Saleh, received in his office at the Republican Palace Sunday the Director of Al-Shaheed (Martyr)
Organization, Mohamed Ahmed Haj Majid, and gave a directive for focusing on the issue of education for the families of the martyrs.
He was also informed on the project of establishing 1200 housing units for families of the martyrs in all Sudan states.
In a press statement, Haj Majid said that the First Vice-President was informed about the activities of the Martyr Organization which sponsors the education, health and housing affairs for the families of the martyrs.
He said that the First Vice – President was also acquainted with the preparations for celebrating the Martyr Festival, scheduled for Kadugli, South Kordofan State on November 28.
---