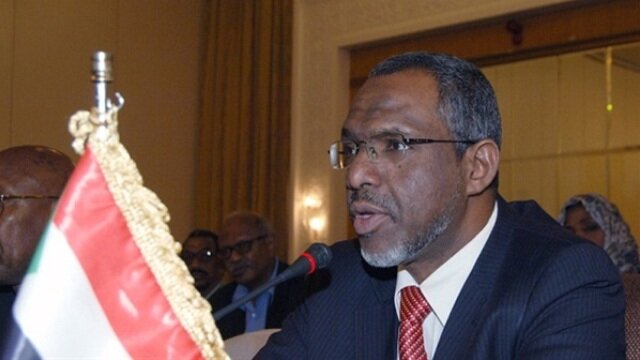 Omdurman – National Prime Minister, Mutaz Musa affirmed the existence of distortions which became a catalyst factor for the negative economic activities and adverse
speculations, subjecting that to the challenges facing the country in the recent years which affected the economic stability.
He added, while delivering a statement before the parliament that the new measures aimed at improving the living conditions, stressing on providing the essential commodities, services, infrastructure and production inputs which represent the strategic goal of the government.
He pledged to work for creating work opportunities within a healthy economical environment especially in terms of reducing the inflation rate and stability of the national currency.
Meanwhile, the parliament will listen today to the statement of Foreign Minister on the updates of the foreign policy besides the statement of Interior Minister on the security situations all over the country.
---