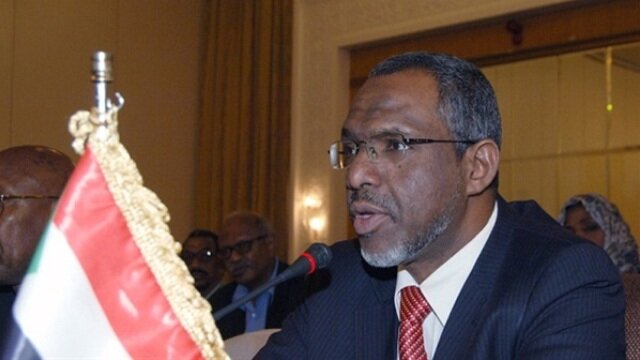 Khartoum - Minister of Water Resources, Irrigation and Electricity Mutaz Musa has said the differences between the three countries of Sudan, Ethiopia and Egypt is not
because of the absence of information, but in the perspective of the existing facts.
Musa has said during a meeting with visiting US State Department's delegation that Sudan looks to the dossier of the Renaissance Dam through strategic vision for all countries of the area as a model for cooperation and stability in the region and Africa, indicating that Sudan is fully committed to the 1959 agreement and has no ambitions in the rights of the other states and that the Nile Basin states should elevate the values of cooperation among them, which is the optimum option for the benefit of its countries and peoples.
In a related development, Khartoum is to host this week meeting of the tripartite committee on Renaissance Dam, which comprises the Ministers of Foreign Affairs of Sudan, Ethiopia and Egypt and Ministers of Water Resources of the three countries to discuss differences on the report of the technical committee on the dam, which were postponed for a number of times due to disagreements that occurred recently. But, the tripartite summit held by the heads of state and government of the three countries last January on the sidelines of the African summit removed many of the misconceptions, a matter that encouraged the three countries to agree on convening the meeting of the technical committee on April 4-5.
---