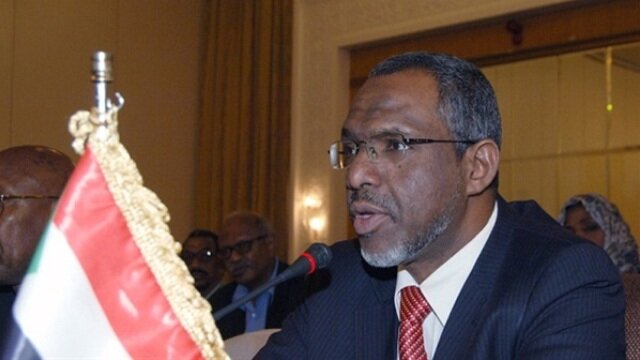 Khartoum- Minister of Water Resources, Irrigation and Electricity Mutaz Musa has announced that Merowe Dam's electricity
generating station surpassed its designing capacity last year by 24%, affirming his ministry's readiness for stable power supply in the coming summer season.
Speaking during a visit to Merowe Dam's electricity generating station, the Minister said the inspection visit comes as part of continuous inspection to the components of the national electricity grid, noting that Merowe Dam's Station has contributed much to increasing electricity production to supply all parts of Sudan with power.
He indicated that the recent tours have inspected installation of Siemens' thermal power machines at Garri and Port Sudan stations, which are expected to contribute effectively to the stability of electricity supply.
The Minister pointed out that the station of Upper Atbara and Setait dams is about to be completed, which adds more 320 megawatts.
---