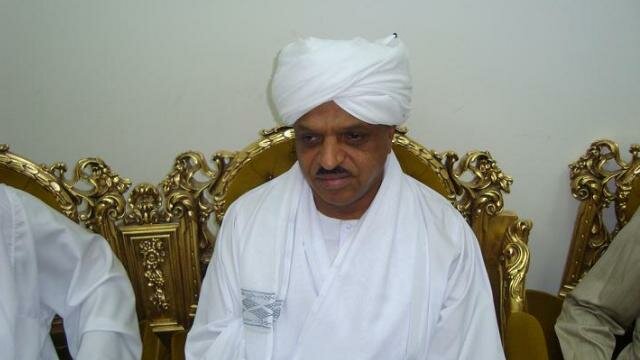 Khartoum - Secretary General of the Secretariat of Sudanese Working Abroad (SSWA) Karrar Al Tuhami has said the government has exerted great efforts for combating
human trafficking, noting that, this hasn't received due consideration and put in an unsuitable classification in disregard to the realities on the ground and its role in combating the phenomenon.
Al Tuhami affirmed during a meeting with the official of migration dossier at the American Embassy Thursday combating by the government to the phenomena of human trafficking and illegal migration, pointing out that the government has issued the legislation for the purpose, which is considered the first of its kind in the area.
Al Tuhami, furthermore, referred to the establishment of the national committee for combating human trafficking and the process of implementation of the pertinent law.
The Secretary General of SSWA urged the representative of the American Embassy for fair consideration to the country's position in light of the efforts being exerted.
---