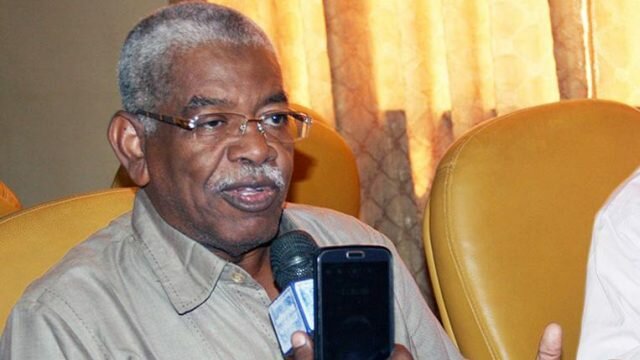 Khartoum -- three Arab and Western companies have agreed to finance the mineral sector in Sudan, the Sudanese mining minister, Hashim Ali Salem has announced.
Speaking on the sidelines of an event held in the Sudanese capital of Khartoum, Salem said that the three funders are American, Bahraini and Emirati companies.
The loan's guarantee is the locally-produced gold, he noted. The find aims at improving the sector's overall performance.
Sudanese banks are incapable of financing the country's long-term mining projects due to its lack of capital.
According to Salem, investments in the mineral sector require at least three years to start receiving revenues.
The Sudanese minister neither provided details about the initial value of the fund nor the date of the money disbursement.
Sudan's gold production amounted to 50.22 tonnes in the first half of 2017, up from co 45 tonnes during the same period in 2016.
According to the ministry data, the local gold revenues amounted to $1.6 billion in the first six months of the current year.
Last year, Sudan's gold production amounted to 93.4 tonnes, yet the government expects the gold production to reach 100 tonnes by the end of this year.
Gold is one of the major sources of foreign currency for Sudan, especially after the African country lost 75 per cent of its oil revenues following the separation of southern Sudan in July 2011.
---