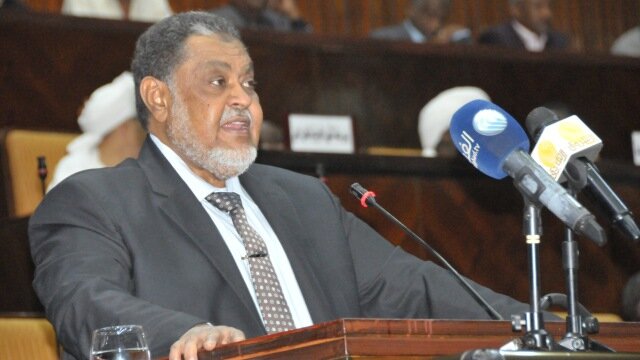 Khartoum - Ministry of finance declared the government commitment to provide the needs of oil materials to the agricultural season inn134%
.
Dr. Mohamed Osman Al-Rikabi, minister of finance declared the completion of providing oil materials to the agricultural sector for the summer season with an unexpected percentage.
The minister disclosed in press statements that they imported Gasoline with a cost of US$ 37 million to face the needs of all states. He added they provided 92,000 tons of Gasoline to commit with these needs, pointed to the real needs that are 62,000 tons.
Al-Rikabi assured the follow up of the government bodies to the inflow of these oil materials in order to fulfil the success of the agricultural season, added this will enhance the government commitment with supporting the productive sectors to realize the aims of the economic reform.
---