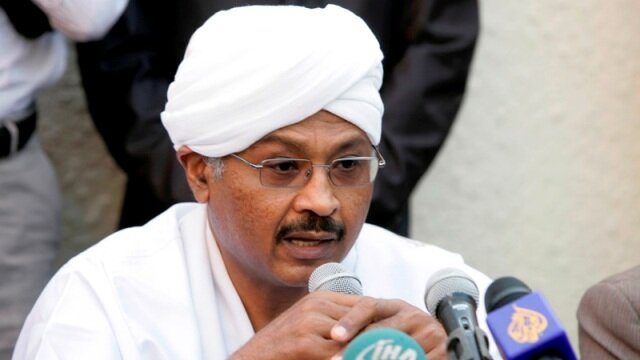 New procedures were adopted to monitor the markets and to control inflation, the Minister of Investment Mubarak Al-Fadil has stated
.
The new policy aimed at realizing good trade balance sheet objectives, the minister appealed to state governors to get benefit from the Khartoum state experiment to provide basic commodities to people without profits, also he demanded for fighting against mediators and to facilitate livelihood difficulties.
"the government has set new economic policies contributed to fund resources by increasing exports in international markets" said Mubarak.
The minister revealed that a realistic method adopted to tackle trade balance challenges.
---