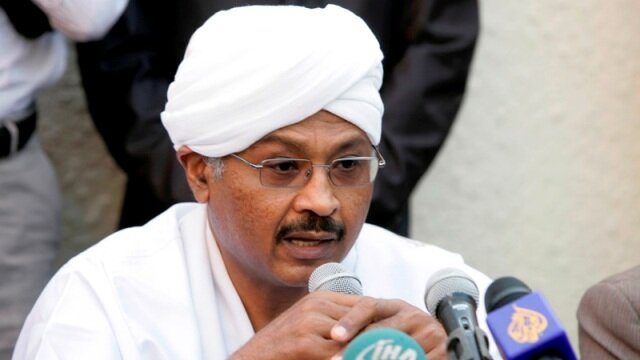 Khartoum-The Minister of Investment Mubarak Al Fadil has confirmed that Sudan will witness an intensive investment immediately
following the lifting of US sanctions.
Mubarak was disclosing that US oil companies applied to run business in Sudan, this came on Saturday while he was talking to Sudan TV, the minister assured that US has lifted the economic embargo totally, pointed out that keeping Sudan on the list of the countries sponsoring terrorism doesn't affect the "economy".
In the same context, he stated that "all economic issues has been released even those related to terrorism claim" continued the minister who explained that Sudan need US technology to explore oil alongside agricultural accessories.
The minister confirmed that US provided open license to import US commodities and allowed the government of Sudan to apply to OFAC for any other requirements.
While the minister of trade Hatim Al Sir revealed that his ministry will work hard following the lifting of sanctions "the trade movement was stopped" because of the economic embargo, Hatim assured that national dialogue outcomes concern with trade and business, saying the prime minister is very keen to implement the economic outcomes as soon as possible.
---